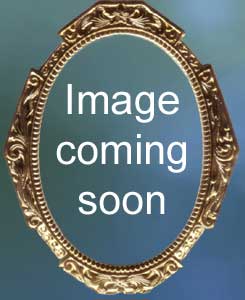 Q-S-09    3/8″ H x 3/16 W Price: 10.00
A sconce with an oval reflector in back of the candle or globe
Q-S-09 – Sconce with Candle   $10.00 pr.

Q-S-09g – The designator for this sconce with a globe   $10.00 pr.

Q-S-09ge – The globe version with 1.5v or LED light in the globes   $25.00 pr.